I'm Mária Braun. I live in Budapest, but I come from Tokaj. I went to elementary school here. My drawing teacher, Barnos Broczkó, inspired my love for the artwork. He taught me to see the world differently. Drawing and painting the natural beauties of Tokaj was a beautiful experience back then.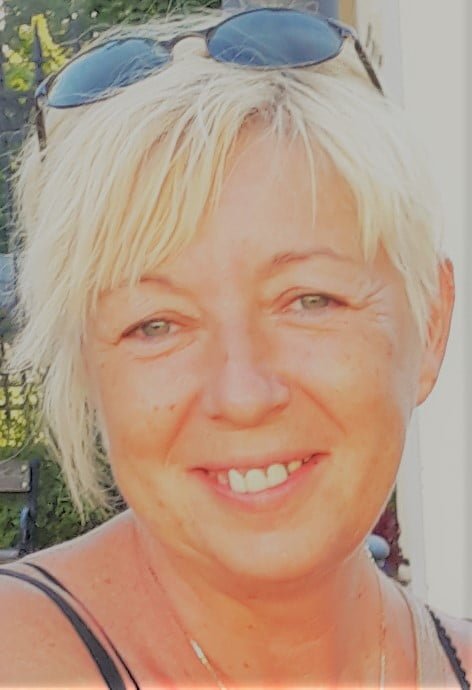 Life took me on a different path, but there was always a desire to fulfill my dream. A crisis of privacy has prompted me to delve into the art world again. At the invitation of a friend, I came to Kétegyháza in a creative camp in 2005. There I learned the techniques of oil painting from the painter Tibor Tornyai, who I have since known as a friend.
I like to experiment, I paint spontaneously from myself. I do not draw the picture in advance, I express the view, moods, and feelings with colors. I believe that painting or drawing is not a photo, it is unnecessary to accurately reproduce everything. I'm self-taught in drawing and painting, I'm a bit self-governing in this. If I am not perfect at what I paint or draw for others, it is my work. This is called artistic freedom.
In today's hectic, sometimes superficial world, pausing to look at my pictures and causing someone to think because the visuals of the image arouse her feelings or just the beauty of it, I've already achieved what I wanted to show with my pictures.